FREE SHIPPING TO UK, USA, EUROPE | CLICK HERE FOR MORE INFO

Jekyll & Hide is a lifestyle brand that merges original craftsmanship and attention to detail with fresh styling and a modern attitude - creating timeless pieces to accompany you on your journey through life.
Launched in Cape Town in 2002, Jekyll & Hide was created to provide "real" everyday partners to those looking for authentic, long lasting leather accessories.
Our roots are in functionality - combining classic styling with modern demands.
Jekyll & Hide pieces blend function and design that surpass the fickleness of fad and fashion.
We are now an international brand stocked by some of the most prestigious retailers in the world.
Our leather is a hand picked, tough and resistant full-grain cow leather, which is beautiful, long-lasting and tanned using a traditional and natural vegetable tanning process.
Full-grain leather is considered the strongest and most durable type of leather. It is designed to resist moisture and over-time look more beautiful.
Jekyll and Hide are committed to the principles and practices that require respect for the animals and environment that allow for the production of our leather collections. Therefore, no harmful chemicals are used during our tanning process.
All of our leather is a Bi - Product of the food industry.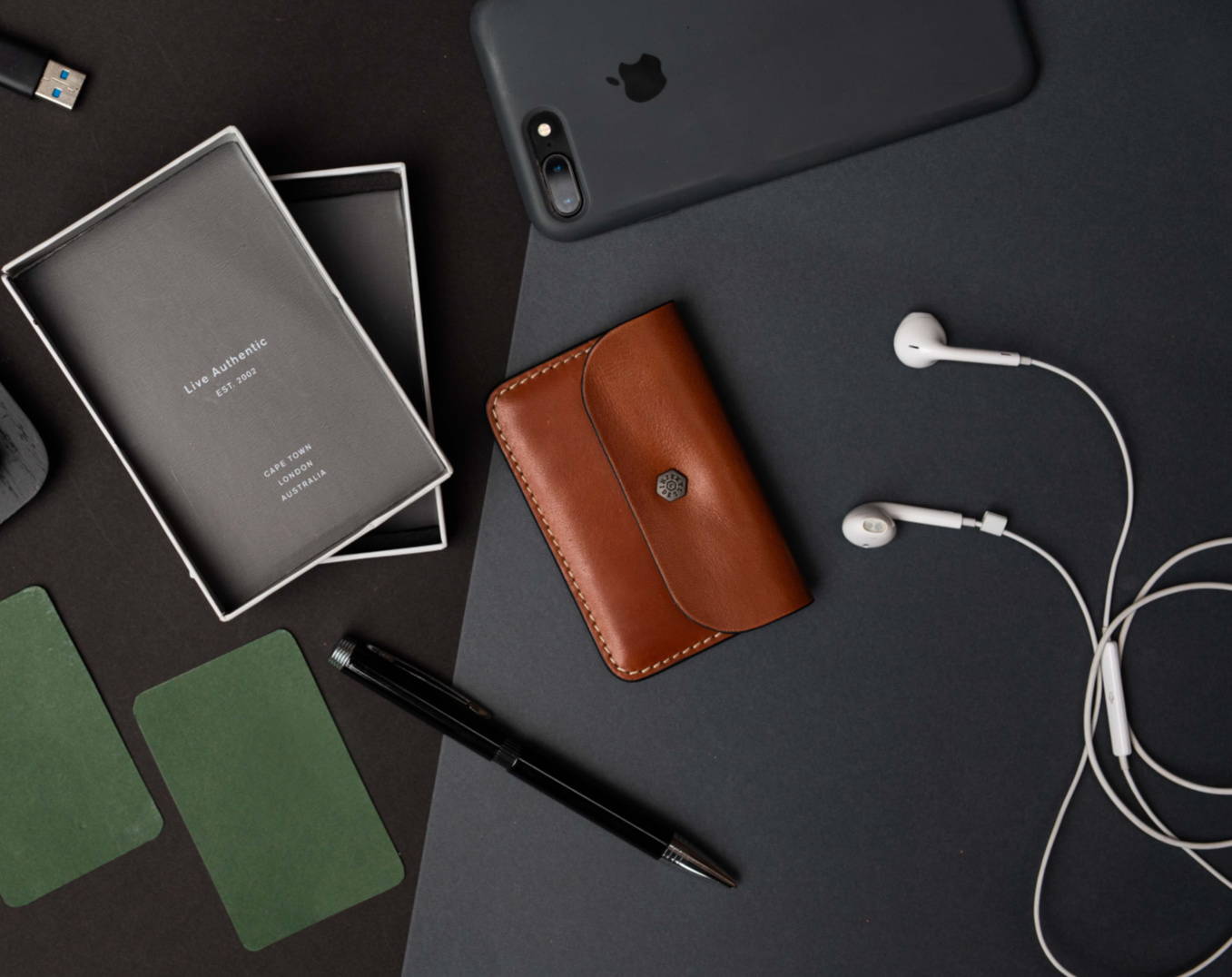 All Jekyll & Hide articles carry a 2 year worldwide guarantee.
Our items are NOT mass produced, they are meticulously crafted by hand, and each component is vigorously tested to ensure piece of mind when looking to invest in a piece of Jekyll & Hide
Permanence is in our DNA. So, when we reflected on how to contribute to our planet's future, we looked inward and decided to apply our intrinsic ethos to a sustainable vision.
Most of the goods we produce are leather-based. This won't change, but we are more mindful of how to do this differently.
Below are our ongoing projects:
In line with our sustainability statement, we have begun the process of replacing all of our fabrics with a 100% Recycled material derived from used plastic bottles.
To date we have recycled and diverted over 95 000 used plastic bottles from both landfill and oceans.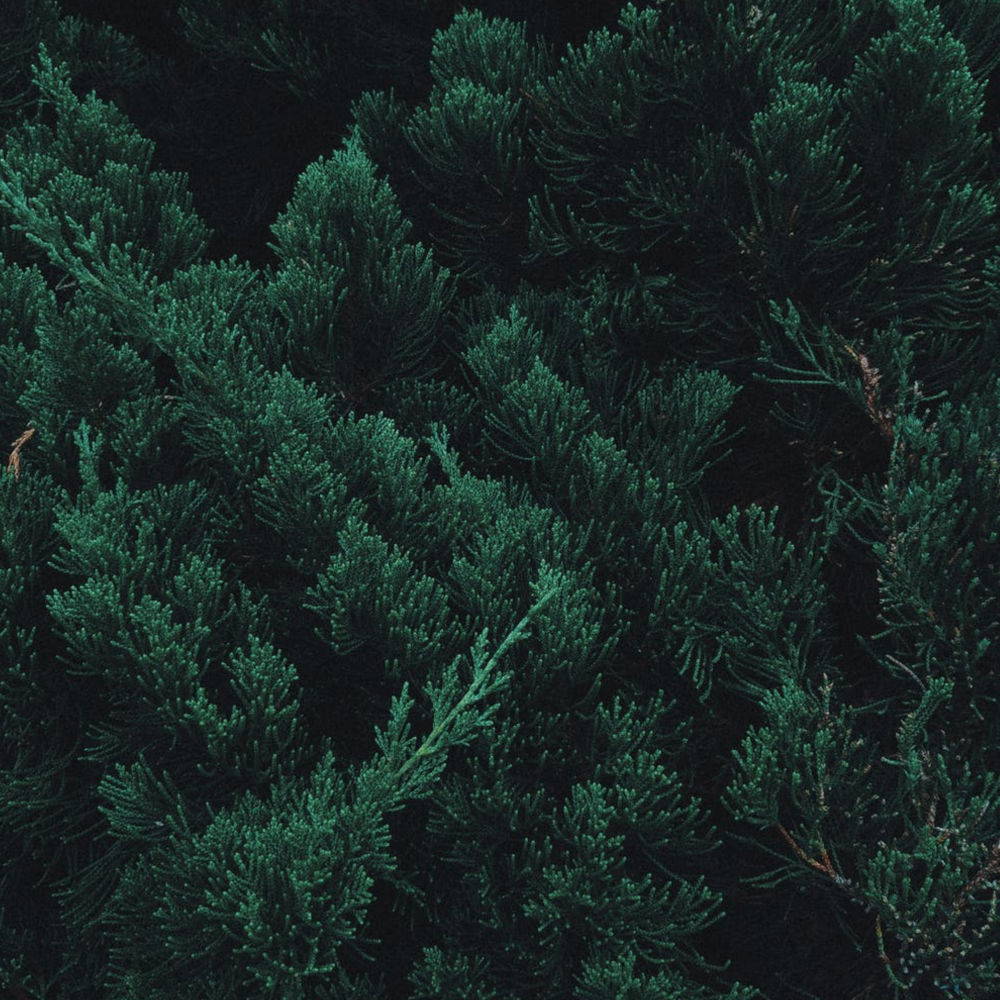 We have teamed up with a dynamic indigenous nursery to assist us in offsetting our carbon footprint by growing and maintaining Spekboom.
This proudly South African miracle plant is one of the most affective plants in the world at removing carbon dioxide from the atmosphere. We have secured our own hectare of land for this project, and plan to grow around 6000 plants in 2020.